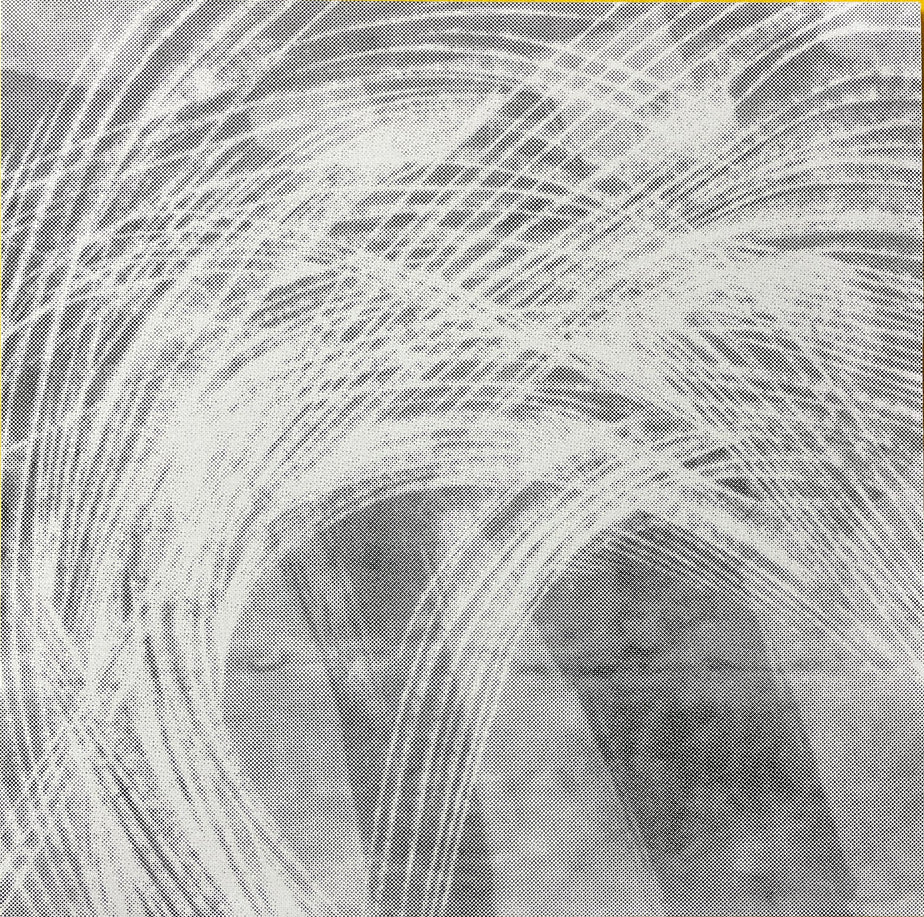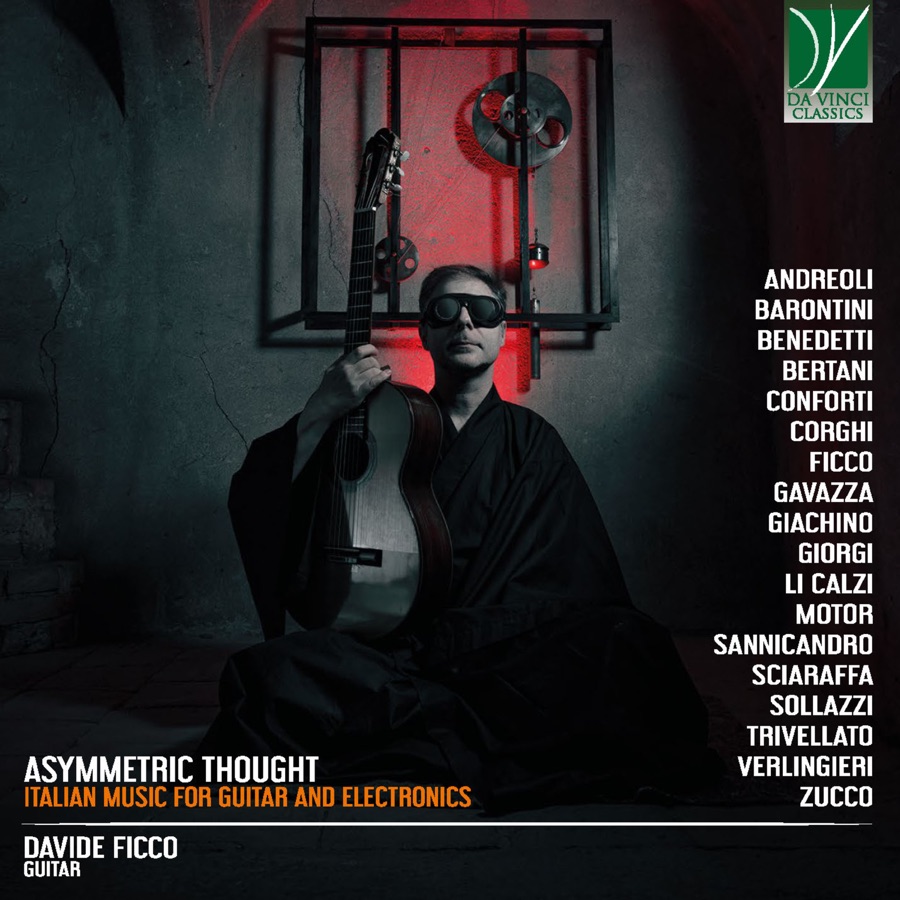 MiserereForOurIndifference for tape, commission by WassermanProject, pressed by Third Man Records, Detroit 2022
Nailar for guitar and electronic, commissioned by guitarist Davide Ficco commissioned by Davide Ficco for the CD Asymmetric Thought: Italian Music for Guitar and Electronics 2020.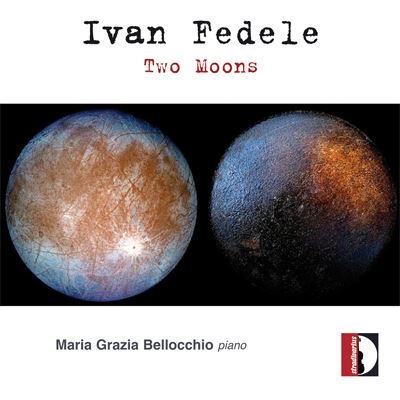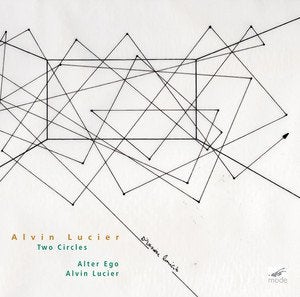 WhatAreWeWaitingFor for voice and electronic, commissioned by the Forum Wallis 2018.
Janus, in collaboration with Federico Gardella and sculpture by Brandon Clifford, commission of the American Academy in Rome, 2018.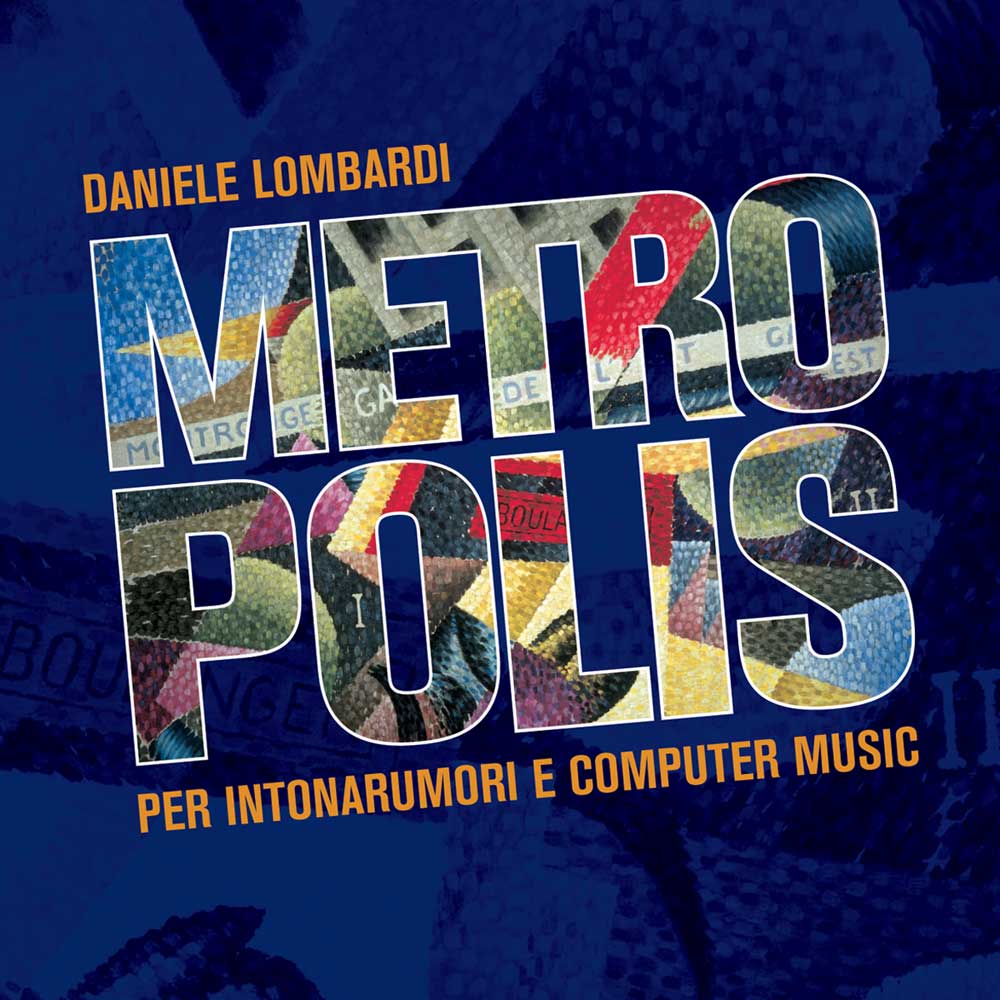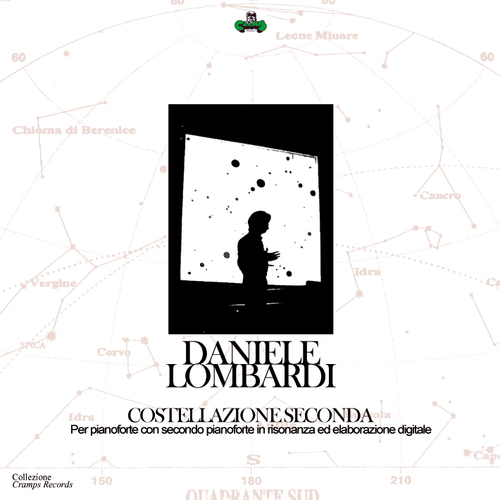 …there is another way of looking at things, in collaboration with M. Nannucci, commissioned by Hangar Bicocca for tape 2018.
WeWillNeverBeGreatAgain for voice, recorders and electronic, 2017
AuMilieuDuLac for flute and electronic, 2016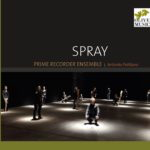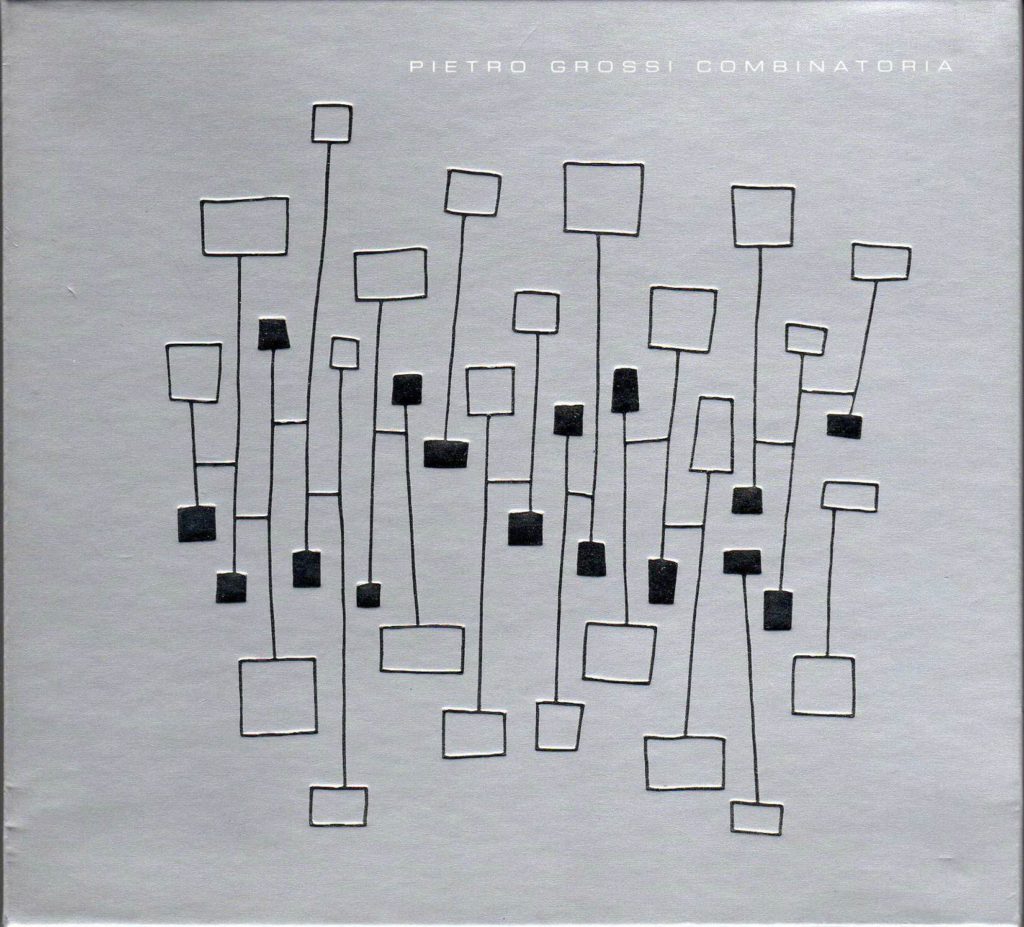 MusicThatMoneyCanBuy for six channels tape, 2016
African Horn for tape, commissioned by Biennale Musica di Venezia, 2012
Fluoressence musical video, 2011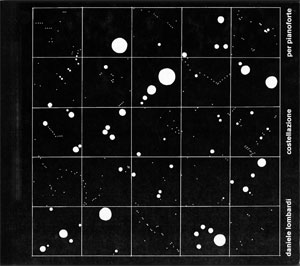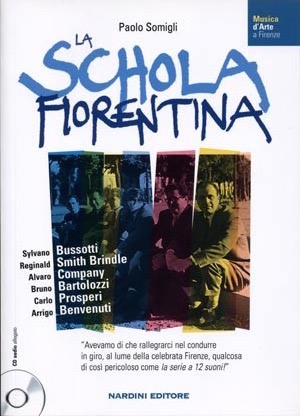 Madrigale 01 for tape, commission of Vocal Ensemble L'Homme Armé, 2009
ENjOy\MaISpeiz for flute, MIDI wind controller and live electronic 2009
Aurora, Progreditur, Consurgens, Quasi, quattro miniature per nastro solo, commission of Vocal Ensemble L'Homme Armé, 2008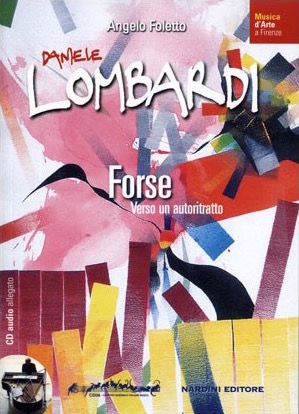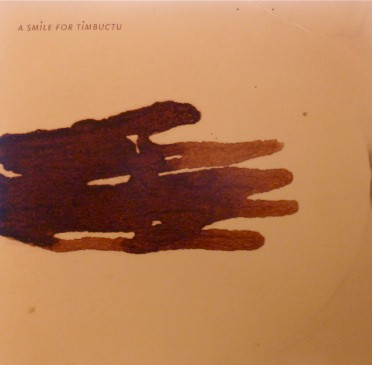 …..a moment before the towers for flute and live electronics2008
Montparnasse, Les nuits electriques, La Marche de Machines ofEugène Deslaw, in collaboration with Daniele Lombardi, commission of MART (Modern Art Museum) Rovereto, 2006
Metropolis tape music, in collaboration with Daniele Lombardi, commission of GAM Torino, CD edited by edizione Mudima 2006